Gysnoize Recordings [Record Label] together with young and talent programmers from Ukraine has been realised music app with many useful tricks for listeners. The app is containe all music from Gysnoize Recordings Record Label but you can upload your oun traks, listen to offline, make it the plylist and more… The app is vary simple to use, the autors claim that in the future there will be more and more licensed music and more useful and interesting innovations.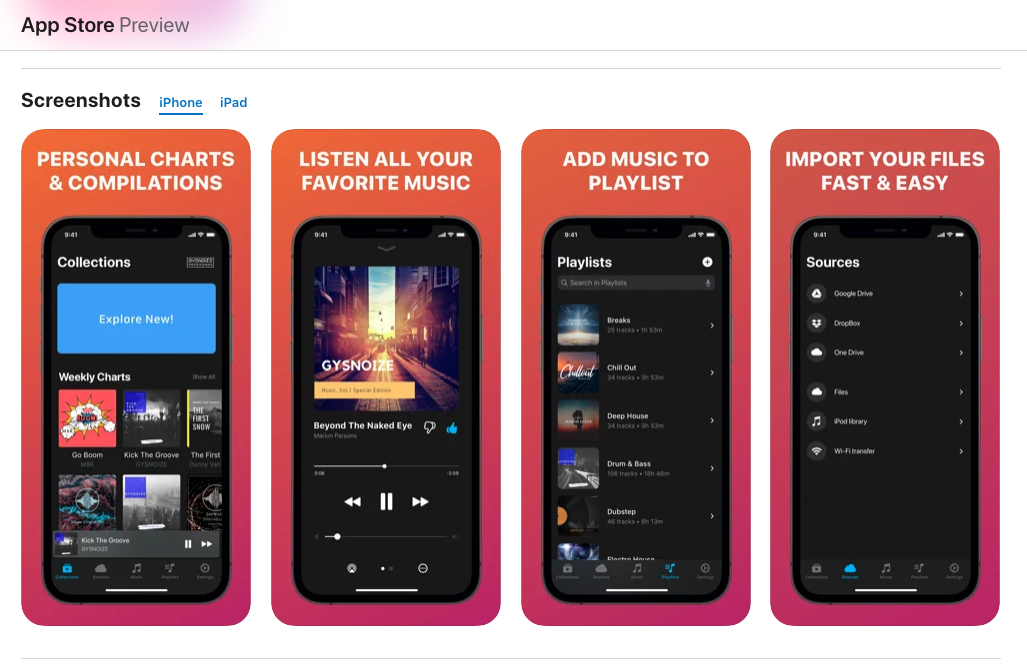 To download the music app use this link:
Music App
And we thinks the all new deserves to be explored!